I found a photo album that I was given upon my graduation from high school. I had totally forgotten this even existed. It contains pictures of me from the time I was born until my graduation (with some other people thrown in there because there really weren't that many pics of me to begin with...), and this one still amuses me: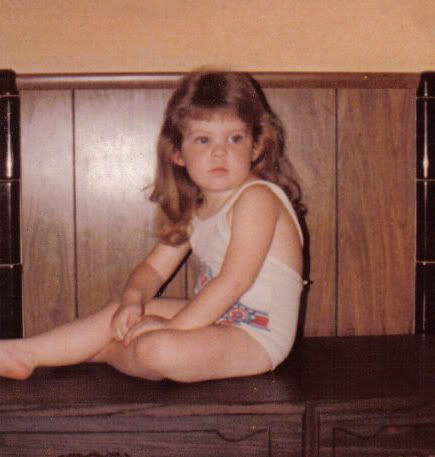 Yeah, maybe before I grew up into a bloated pig.



ETA--lj cut. Hehe oops.