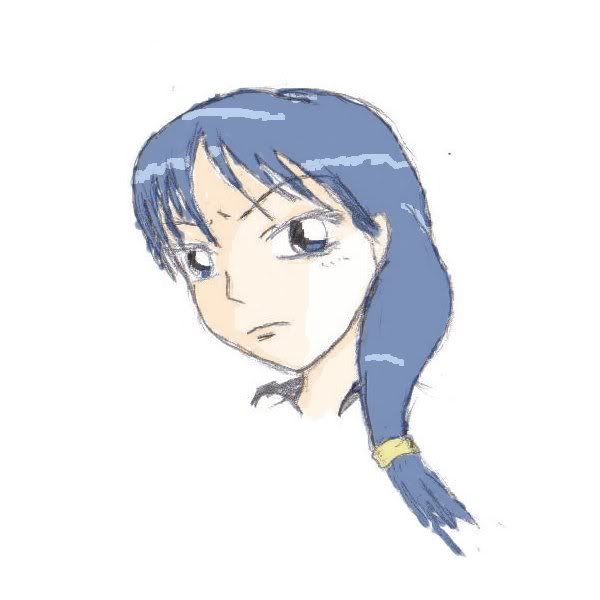 http://img.photobucket.com/albums/v630/murdocsangel/original%20art/personcolor.jpg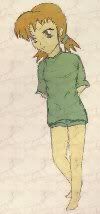 http://img.photobucket.com/albums/v630/murdocsangel/original%20art/nikicolor.jpg
I like the first one the best, but it still needs some work.
M.A.
Who is taking time off from writing fanfic to write an original novel...as you can see, I get distracted easily from that as well, lol.
...the other night and decided to color them using GIMP.
Current Mood:

exhausted

Current Music:

nothing...